COVID-19 Protocols at Our Dentist Office
At Lancaster Dental our number one priority is the safety of our patients and staff. You can rest-assured that our dentist office is taking every step necessary to make sure everyone that walks through our doors is safe and healthy. Questions? Get in touch with us today.
COVID-19 Protocols at Lancaster Dental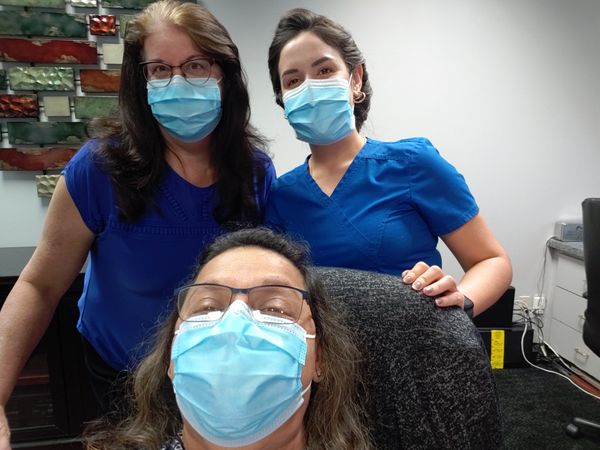 Hand sanitizer available for use
Masks are worn at all times by all dentist office employees
Masks are worn at all times by clients. Only when dental work is being completed can a mask be removed.
All surfaces including chairs, tables, counters, pens, keyboards, light switches, and all other high-touch areas are disinfected at regular intervals and between patients.
For more information regarding the ADA guidelines Lancaster Dental is following in regards to COVID-19, please click here, or call our dentist office to speak with a staff-member.