Dental Services in Orlando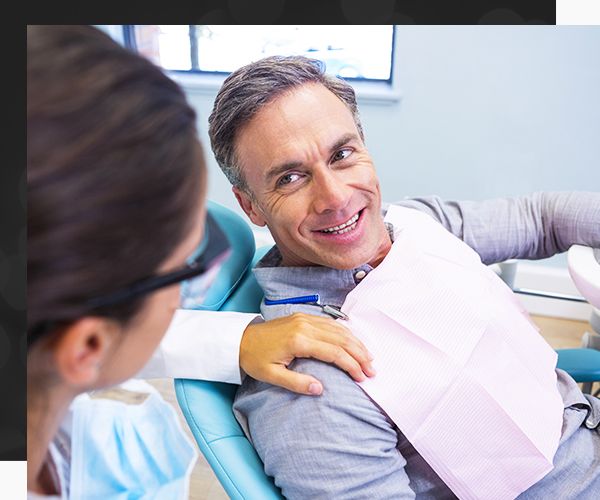 Lancaster Dental is your expert Orlando dentist, offering a full array of dental services to help you maintain a healthy smile.
Our practice offers comprehensive dentistry, with a focus on orthodontics and laser dentistry.
Dr. Hugo Chavez and our team at Lancaster Dental have a true passion for patient care. We strive to provide dental services and communication that is tailored to your specific needs, whether that be orthodontic treatment to improve the look and function of your smile, or laser density to improve the health of your gums. Dr. Chavez is capable of anticipating dental conditions long before they take full effect, allowing him to take preventative action early on. With our expertise and passion for our patients, we provide dental care that you can trust. Contact us today to schedule an appointment!
Laser Dentistry
We utilize the advanced technology of the EPIC™ diode laser to provide a variety of treatments, ranging from whitening to pain therapy.
Clear Aligners
Clear Aligners is a system of clear tooth aligners used to gradually straighten teeth without the look, feel or inconvenience of traditional braces.