You Deserve a Healthy, Confident Smile — Our Dentist Can Help!
When your teeth are crooked, it's hard to feel confident in your smile. Braces are used to straighten your teeth, support good dental-health, and boost your self-esteem. At Lancaster Dental in Orlando, our dentist has immense experience applying braces to children, teenagers, and adults. Braces can be used to treat a variety of issues, from correcting underbites and overbites, to fixing overcrowded and overlapping teeth, protrusions, and more! Our experienced team will keep you informed throughout the entire process, from choosing the right option for your budget and needs, to caring for your braces and helping you get the best results. Are you interested in learning more about braces? Contact us today to schedule an appointment at our dentists office in Orlando!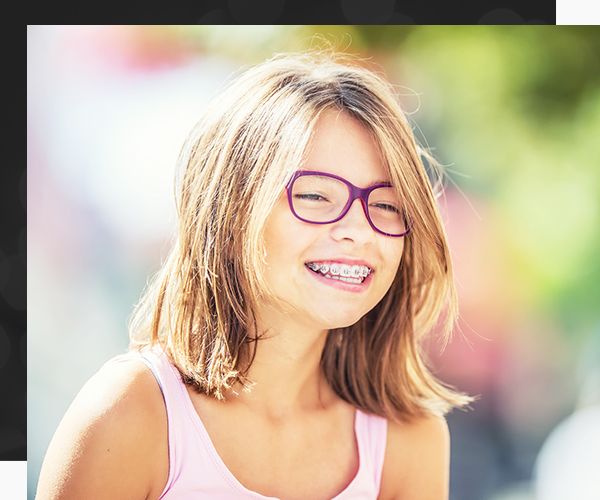 Why Choose Lancaster Dental?
Experienced - Serving Florida's Orange County since 1992
Reputable - Dr. Chavez is certified by multiple major dental associations
Caring - Our team is dedicated to the health and happiness of our patients
Custom solutions - There is no such thing as "one-size-fits-all"
Patients first - Our team is happy to accommodate you however possible
Bilingual - Dr. Chavez speaks both English and Spanish
Comprehensive services - Check out our main services page for more information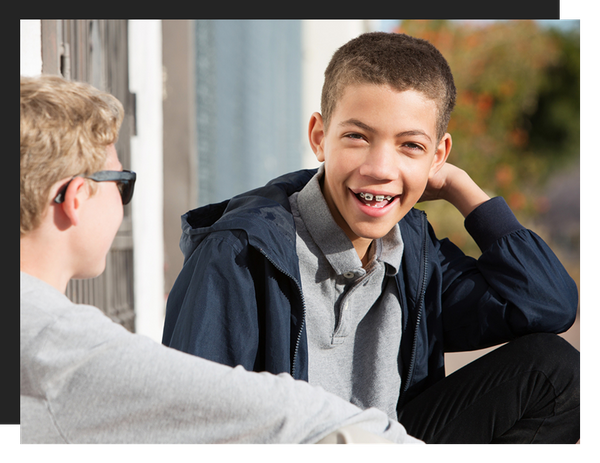 We Make It Easy To Get Braces
Straight teeth not only make your smile more confident — they're easier to keep clean and they support proper jaw function. The way you go about achieving straighter teeth is largely determined by your needs, preference, and budget. Choose Lancaster Dental in Orange County for your braces needs, and we'll build an affordable treatment plan that addresses your unique orthodontic concerns. All you have to do is schedule a consultation!


Determine the right braces for you

Come in for Your Braces Appointment

Enjoy a Healthy and Beautiful Smile!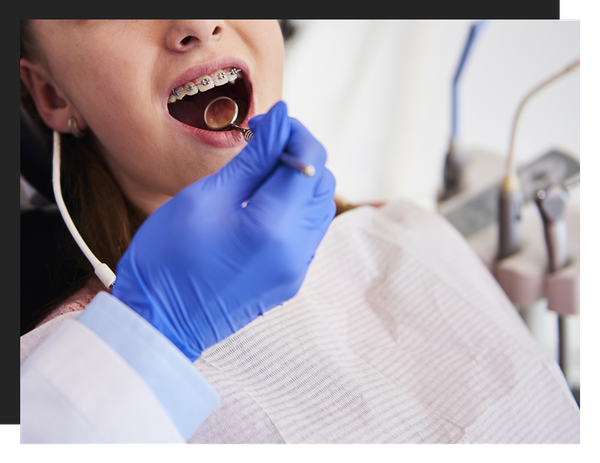 BRACES FOR KIDS AND ADULTS
We offer both traditional braces and clear aligners because we believe in providing you with as many options as possible. We have the ability to address orthodontic needs for adults and children, and we're extra-sensitive to our patients' anxieties when it comes to undergoing a treatment that can take years. No matter which type of orthodontic treatment you choose, we have solutions for:
Overbites and underbites

Crossbites

Protrusions

Overcrowded teeth

Overlapping teeth
When it comes to more complex cases, traditional braces are usually more effective. Whatever your needs may be, you can depend on Lancaster Dental to resolve them with integrity and care. We have more than 50 years of experience in creatively providing long-lasting results, and we'll see your treatment through to success. Get in touch with us today to get started.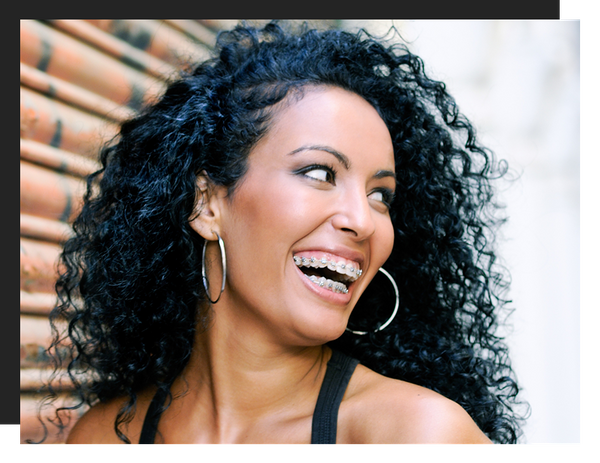 Make Educated Decisions About Your Dental Health
Considering braces? This orthodontic treatment is a proven, powerful way to achieve a confident smile and safeguard your dental health.
At Lancaster Dental, we're strong advocates for patient education because we believe that informed patients make empowered decisions for their future. Please inquire about our training course options to learn everything you need to know about successful orthodontic treatment, and how braces can help you.
INTERESTED IN BRACES? SCHEDULE A DENTAL CONSULTATION TODAY!
When it comes to your dental health, you need top-notch solutions. Explore your options for braces, and let our highly trained and experienced orthodontists transform your smile to its optimal form. You'll be able to smile with greater confidence and enjoy better dental well-being. Schedule a consultation at our dentists office in Orlando!