Helping Patients Restore a Healthy and Beautiful Smile
People choose cosmetic dentistry procedures and surgeries for various reasons. Some clients need to repair defects, like a malformed bite or crooked teeth, while others need to treat an injury, or simply improve their overall appearance. At Lancaster Dental in Orlando, our experienced dentist only has one goal in mind — to give you a healthy and beautiful smile, and all the confidence that comes with it. Read on to learn more about our cosmetic dentistry services, and contact us today to schedule an appointment! Hablamos Español, también!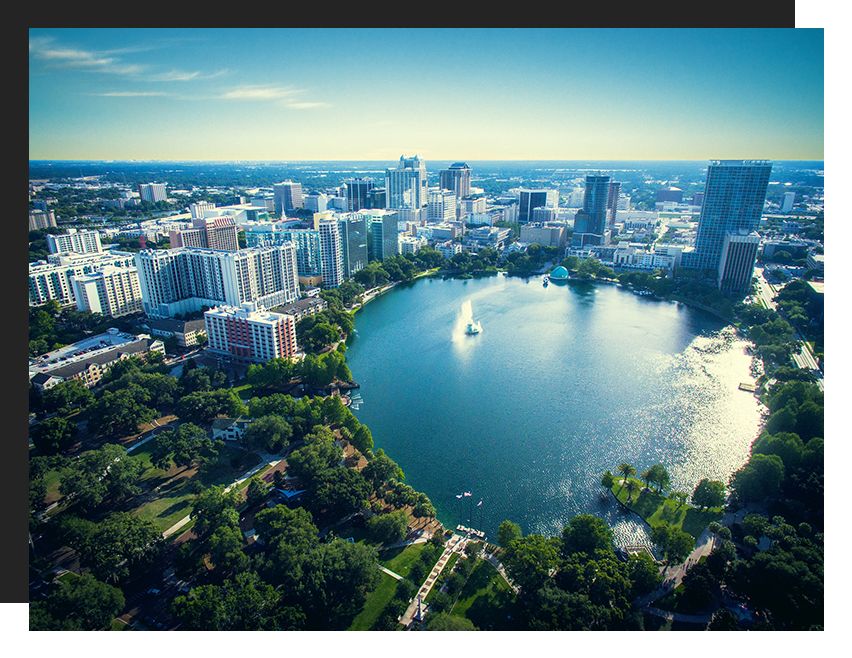 Why Choose Lancaster Dental in Orlando?
Full Service - Vast experience in family, general, cosmetic, and restorative dentistry

Patient-focused - Our team takes steps to keep you comfortable and informed
Accredited - Dr. Chavez holds certifications from major dental associations
Passionate - Committed to finding the best solution to your dental needs
Bilingual - Dr.Chavez can answer all your questions in English and Spanish
Cosmetic dentistry experts - From teeth whitening and bonding to veneers, contouring and shaping, we have you covered.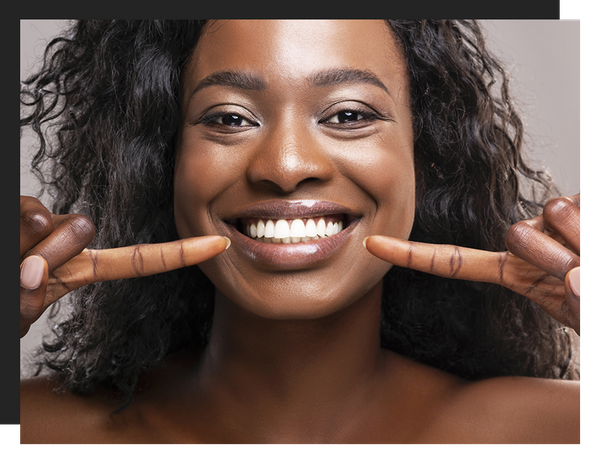 Teeth Whitening
Teeth whitening is a simple, non-invasive procedure that can produce quick results. At Lancaster Dental, we offer affordable pricing on our teeth whitening services, and we go the extra mile to help you maintain your results.
Your smile says a lot about you, so make sure you're sending the right message. Schedule an appointment in Orlando!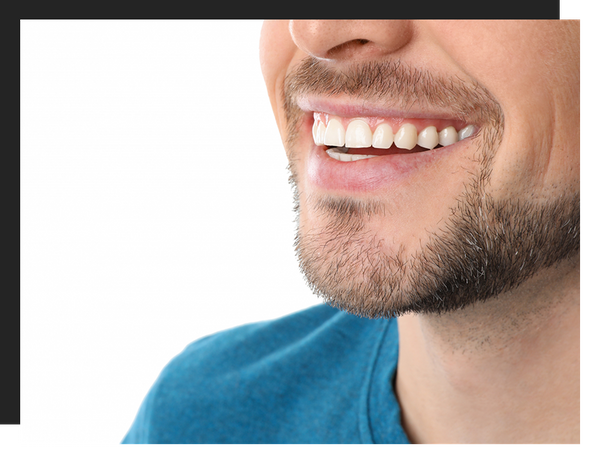 Dental Bonding
Perfect for minor cosmetic issues, dental bonding uses a natural-looking material to address broken or chipped teeth.
If you've recently had a fall or other accident, this is a quick and affordable way to restore your smile without committing to a major dental procedure.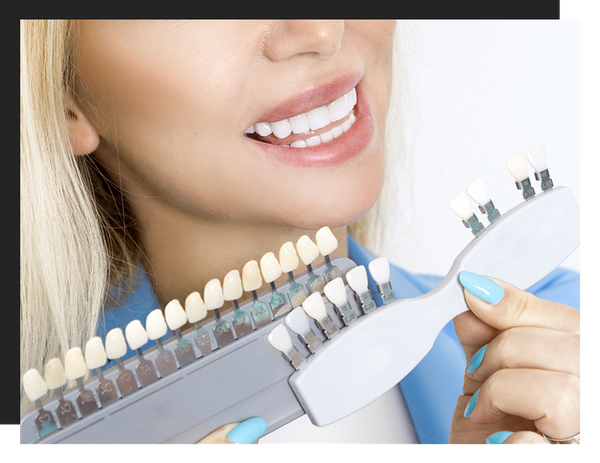 Veneers
Veneers are thin coverings that are placed over the visible part of the tooth, and if you are looking to improve the health, aesthetics, and function of your smile, they may be the perfect solution for you!
At Lancaster Dental, Dr. Chavez can walk you through your options to help you find the right cosmetic dentistry solution for your needs.
Contact us to learn more!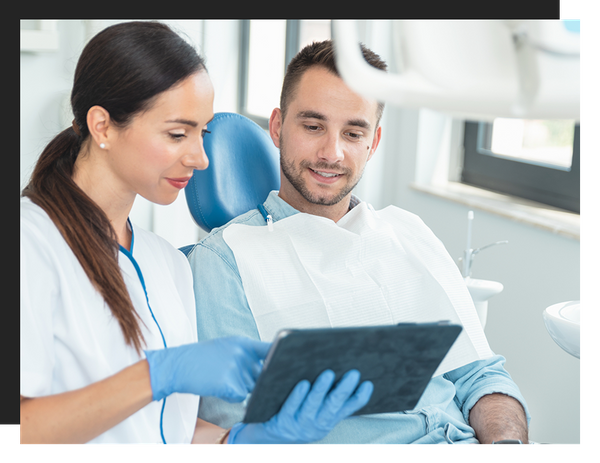 Contouring and Reshaping
If you're suffering from chipped, cracked, crooked, or overlapping teeth, dental contouring and bonding procedures can help restore your confidence and oral health.
This is one of the fastest ways to reshape your teeth, and normally only requires one appointment. Get in touch with us to get started!
Cosmetic Dentistry in Orlando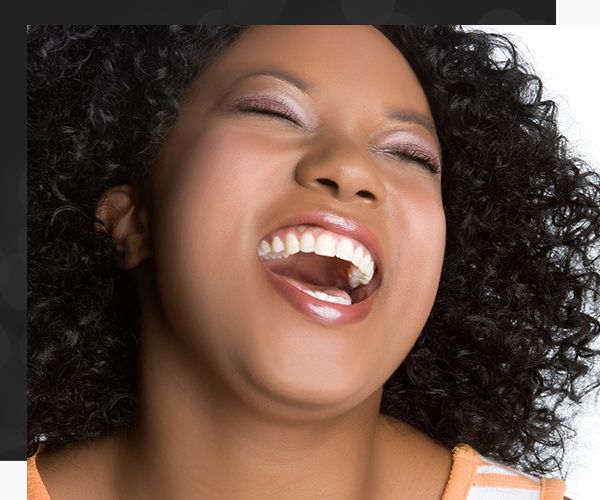 For these and many other reasons, aesthetic and cosmetic dentistry has become a vital and important part of the dental profession.
Common aesthetic dental procedures can be performed to correct misshaped, discolored, chipped or missing teeth. They also can be used to change the overall shape of teeth—for teeth that are too long or short, have gaps, or simply need to be reshaped. Contact us for all of your cosmetic dentistry needs!
Some common cosmetic dentistry procedures involve:
Bonding – A procedure in which tooth-colored material is used to close gaps or change tooth color.
Contouring and reshaping – A procedure that straightens crooked, chipped, cracked or overlapping teeth.
Veneers – A procedure in which ultra-thin coatings are placed over the front teeth. Veneers can change the color or shape of your teeth. For example, veneers have been used to correct unevenly spaced, crooked, chipped, oddly shaped or discolored teeth.
Whitening and bleaching – As the term implies, whitening and bleaching are increasingly common cosmetic dentistry procedures used to make teeth whiter.
Which techniques should be used to improve your smile? A dental exam will take many factors into consideration, including your overall oral health. Schedule your exam today!