Professional Solutions for Chipped, Broken, and Missing Teeth
If you have damaged and missing teeth, it's hard to feel confident in your smile. Compromised or missing teeth can also cause a laundry list of short- and long-term health issues that can spread throughout your mouth. At Lancaster Dental, our experts provide dental crowns and bridges that are designed to meet the unique needs of each patient. Are you ready to restore the natural beauty of your smile? Get in touch with our dentist office in Orlando to schedule a consultation!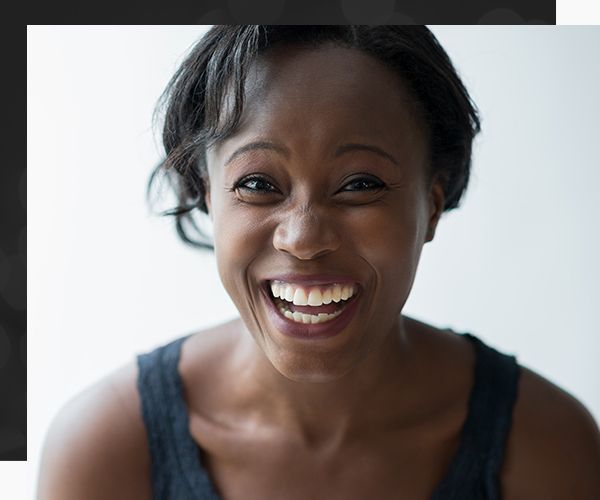 Why Choose Lancaster Dental?
Comprehensive services - Family, general, cosmetic, and restorative dentistry

Patient-first - Your comfort and satisfaction is our top priority

Trusted - Dr. Chavez holds certifications from major dental associations

Dedicated - Committed to finding the right dental solution for your needs

Bilingual - Dr.Chavez can answer all your questions in English and Spanish

Cosmetic dentistry experts - From dental crowns and bridges to tooth bonding, implants and more!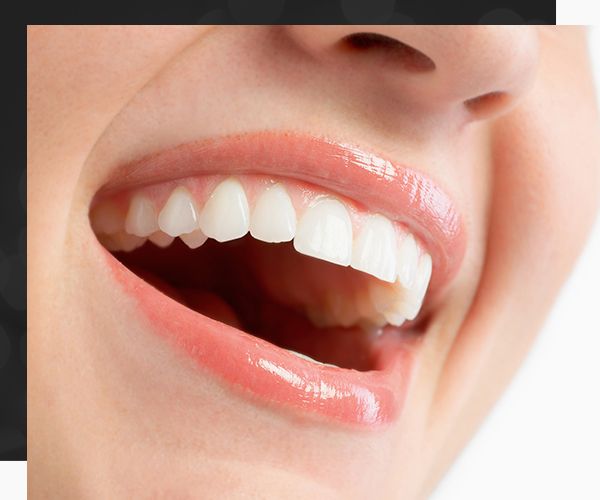 What Are Dental Bridges?
Dental bridges are natural-looking dental appliances that can replace a section of missing teeth. Because they are custom-made, bridges are able to restore the natural contour of teeth, as well as the proper bite relationship between upper and lower teeth. The best part? They are barely noticeable!
Bridges are sometimes referred to as fixed partial dentures, because they are semi-permanent and are bonded to existing teeth or implants. There are several types of fixed dental bridges (that cannot be removed), including conventional fixed bridges, cantilever bridges, and resin-bonded bridges. Unlike a removable bridge, which you can take out and clean, only your dentist can remove a fixed bridge.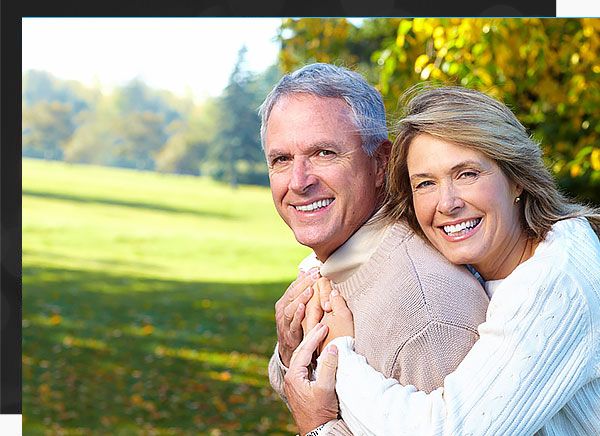 What Are Dental Crowns?
Dental crowns are typically used to restore a tooth's function and appearance following a restorative procedure such as a root canal. When decay in a tooth has become so advanced that large portions of the tooth must be removed, dental crowns are often used to restore the tooth.
Crowns are also used to attach bridges, cover implants, prevent a cracked tooth from becoming worse, or to secure an existing filling in jeopardy of becoming loose or dislocated. Dental crowns also serve an aesthetic use, and are applied when a discolored or stained tooth needs to be restored to its natural appearance. Contact us today to speak with an expert.
The Dental Crown Procedure
A tooth usually needs to be reduced in size to accommodate a dental crown. An impression is then made from the existing tooth to create a custom-designed crown. The impression is sent to a special lab, which manufactures the crown to the desired specifications. In some cases, a temporary dental crown is applied until the permanent crown is ready. Permanent crowns are cemented in place.
Caring For Your Dental Crowns
With proper care, a quality dental crown can last up to eight years or longer. It is very important to floss in the area of the crown to avoid excess plaque or collection of debris around the restoration.
Certain behaviors such as jaw clenching or bruxism (teeth grinding) significantly shorten the life of a crown. Moreover, eating brittle foods, ice, or hard candy can compromise the adhesion of the crown, or even damage the dental crown itself. Get in touch with us to learn if a dental crown is right for you!
Choose the Dental Crown and Bridge Experts in Orlando
Lancaster Dental is committed to providing our patients with the most effective dental solutions in Orlando. Dr.Chavez is an expert in dental crown and bridge procedures, and always takes his time to ensure that you are getting the best, least intrusive procedure possible. Ready to restore your smile to its natural beauty? Fill out the form below to request more information, or contact our dentist office today!