You Deserve a Healthy and Beautiful Smile. We Can Help.
When your smile is compromised, it's hard to be yourself. If your health or confidence is suffering due to a cracked or chipped tooth, an unfilled cavity, or small spaces between your teeth, our tooth bonding services can help. A less intensive alternative to veneers, this cosmetic dental procedure often requires only one visit to our office, and the results can last for several years! Lancaster Dental has been serving Orlando and Florida's Orange County for nearly three decades. Get in touch with us today to schedule a tooth bonding appointment!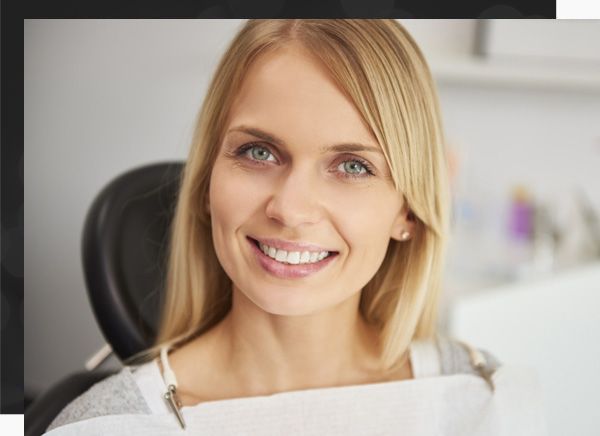 Why Choose Lancaster Dental? 
Experienced - Experts in family, general, cosmetic, and restorative dentistry
Trustworthy - Dr. Chavez carries elite certifications from multiple dental associations
Compassionate - Patients are treated like a people, not procedures
Dedicated - Committed to finding the best solution to your dental needs
Patient-focused - You will be kept in-the-know and accommodated however possible
Bilingual - Dr.Chavez can answer all your questions in English and Spanish
Comprehensive services - Whether you need tooth bonding, or another procedure, we can help!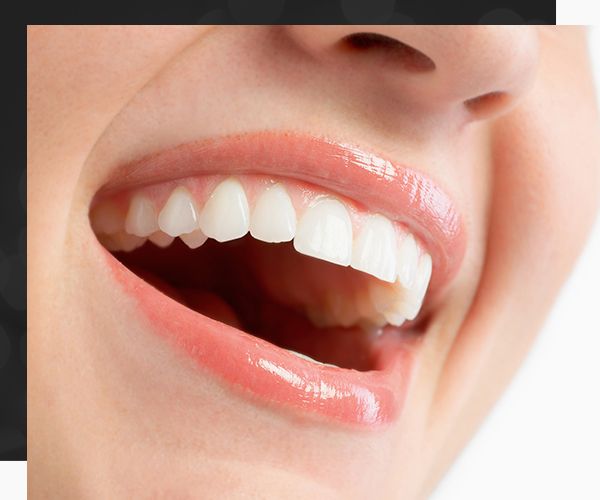 Tooth bonding is a process in which an enamel-like material is applied to a tooth's surface, sculpted to an ideal shape, hardened, and then polished for an ideal smile. This procedure can usually be accomplished in a single visit.
Tooth bonding is often performed in order to fill in gaps or change the color of your teeth. It typically only entails one office visit, and the results last for several years.
Bonding is more susceptible to staining or chipping than other forms of restoration such as veneers. When teeth are chipped or slightly decayed, bonded composite resins may be the material of choice. Tooth bonding is also used as a tooth-colored filling for small cavities and broken or chipped surfaces. Contact us today to learn more!
In addition, tooth bonding can be used to close spaces between teeth or cover the entire outside surface of a tooth to change its color and shape. Crowns, also known as caps, are used in cases where other procedures will not be effective. Crowns have the longest life expectancy of all cosmetic restorations, but are the most time consuming. Get in touch with us to schedule an appointment.