Family Dentistry in Orlando
We're a full-service, family dentistry and orthodontic office serving Florida's Orange County since 1992. We believe that care should be centered around the patient, so we emphasize patient education and accommodation. By empowering our patients with information and creatively working with their budgets, we make it easy for them to smile confidently and stay healthy. As our patient, you will always get the time, care, and attention you deserve.
Dental health has a huge impact on the rest of the body, and we're honored to help our patients stay healthy in all seasons of life. Our family dentistry practice serves patients of all ages, making life better for every person who walks through our doors. We work extra hard to put each patient at ease while providing solutions that genuinely work. And while our office is known to be friendly, caring, and relaxed, we've done the hard work to earn top-tier certifications, including memberships in the:
American Dental Association

Florida Dental Association

Central Florida District Dental Association

International Association for Orthodontics
We're strong believers that quality dental care should be accessible to all. That's why we offer fair rates and an abiding commitment to excellence. In short, you come first. Whether you need a whitening treatment or cavity solutions, make an appointment with our family dentistry practice today!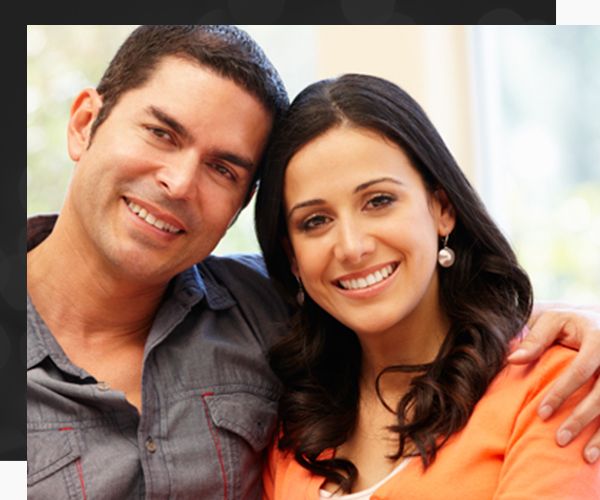 Dr. Hugo Chavez and our team at Lancaster Dental are experts in general, family, cosmetic and restorative dentistry, and have a true passion for our patients. When you visit our family dentistry office, expect to be greeted by a friendly, compassionate team and treated by a true dental expert, Dr. Chavez. Dr. Chavez's professionalism and expertise has earned him a great reputation within our community, and patients completely trust in his judgment. With years of experience, Dr. Chavez is capable of anticipating dental conditions long before they take full effect, allowing him to take preventive action early on. Plus, with our comprehensive array of services, we are able to provide general dental care for your entire family, as well as offer advanced treatments in laser dentistry and orthodontics.
Whether you require a gentle cleaning, orthodontic treatment, or a laser dentistry procedure, you can rely on the knowledgeable team at Lancaster Dental. Dr. Chavez and our staff will always be open and honest about treatment plans and will fully explain the steps, costs, and health benefits of your proposed treatment. Plus, Dr. Chavez is bilingual in English and Spanish, making it that much easier to get your questions and concerns answered. At Lancaster Dental we offer communication and family dentistry care tailored to you.
Dr. Hugo Chavez is originally from Peru and obtained his D.D.S. in 1985 from the Peruvian University Cayetano Heredia. He practiced General Dentistry with an emphasis in orthodontics from 1985 to 1987 and also worked as a volunteer in the Peruvian Cancer National Institute. From 1987-1988, Dr. Chavez participated in the Program of Oral & Maxillofacial Prosthetics of Roswell Park Memorial Institute in Buffalo, New York. Dr. Chavez learned about the prosthetic rehabilitation of patients with post oral cancer surgery and the management of oral complications of patients undergoing chemotherapy and head and neck radiation. In 1991, Dr. Chavez obtained his Master's Degree in Oral Sciences from the State University at Buffalo, and that same year he moved to Florida to practice general dentistry. He has been practicing as a solo practitioner in Orlando, Florida for the past 10 years. He is member of several associations including the American Dental Association and the Florida Dental Association. He looks forward helping you to improve your dental and overall health at our family dentistry office in Orlando!