Lancaster Dental
Serving Orlando, Florida and surrounding areas
New Patient Special $89
Welcome to Lancaster Dental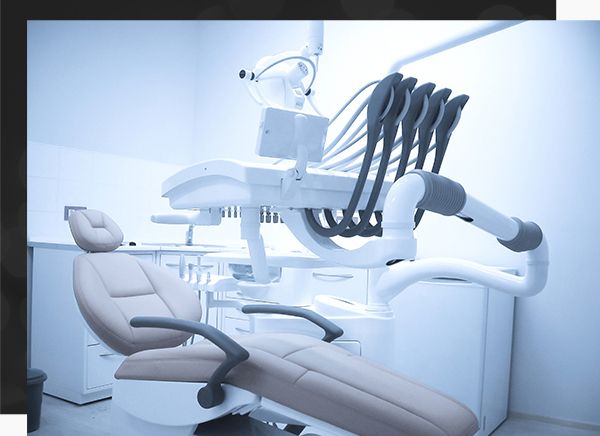 Taking care of your teeth and safeguarding your dental health has never been so easy. Lancaster Dental has served the people of Florida's Orange County since 1992, and we're proud to be a trusted ally to patients of all ages. We provide a wide range of services at our Orlando dentist office, from regular cleanings to advanced fillings and orthodontics. Get in touch with us today for a consultation.
Have You Used Your Dental Benefits This Year?
Make sure to use your dental benefits before the end of the year! In many cases, benefits that go unused do not roll over, and the benefits are lost. Schedule your appointment now!
Your Beautiful, Natural, Perfect Smile.
You have a wonderful smile, and we're here to reveal it. Most importantly, we're here to protect your dental health in a calm, caring atmosphere. Your comfort is important to us, and we provide personalized treatment at our Orlando dentist office. Give your teeth the care they deserve — choose Lancaster Dental today.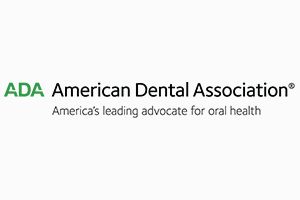 American Dental Association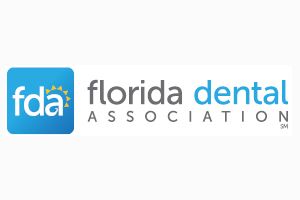 Florida Dental Association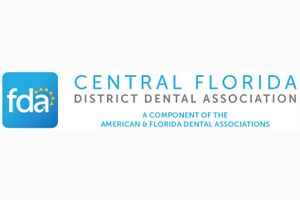 Central Florida District Dental Association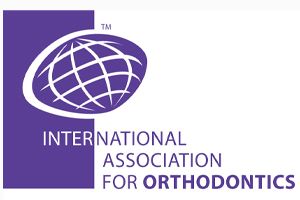 International Association for Orthodontics